Athlete Programmes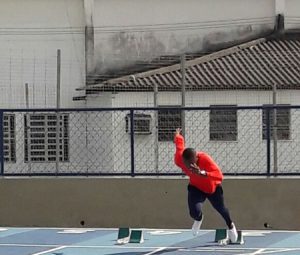 Supported by the Olympic Solidarity World Programme, the objective is to provide each NOC with the technical and financial means to ensure they can fulfil their specific needs and priorities during the various development stages of their athletes.
There are five programmes under this section:
Olympic Scholarships for Rio 2016
Team Support Grants
Continental Athlete Support Grants
Youth Olympic Games Athlete Support
Winter Olympic Games Athlete Support
Olympic Scholarships for Tokyo 2020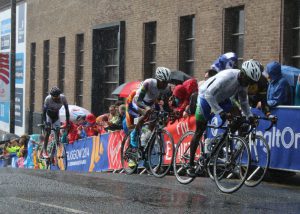 To assist elite athletes selected and proposed by their respective NOCs in their preparation and qualification for the Games of the XXXII Olympiad, Tokyo 2020, with a particular focus on athletes and NOCs with the greatest needs.  The Guidelines may be downloaded here.
Team Support Grants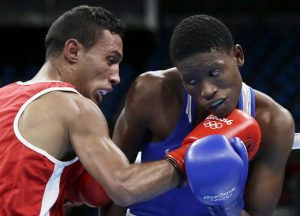 To offer financial assistance to one national team per National Olympic Committee (NOC) to prepare and participate in regional, continental or world level competitions with a view to attempting to qualify for the Olympic Games.  The Guidelines may be downloaded here.
Continental Athlete Support Grants
This programme is administered by the Lesotho National Olympic Committee and is designed to offer financial and technical assistance to NOCs to prepare their athletes for multi-sport Games, such as Continental Games.
Youth Olympic Games Athlete Support
The mission of the IOC is to not only ensure the celebration of the Olympic Games, but to also encourage the regular practice of sport by all people in society, regardless of sex, age, social background or economic status. This is done in many ways, year round and on all five continents. We want to increase access to sport for all and provide everyone, in particular young people, with the educational and health values of sport.
Winter Olympic Games Athlete Support
To offer the NOCs a programme that provides Olympic Scholarships to athletes preparing and attempting to qualify for the XXIII Olympic Winter Games in PyeongChang 2018.