COACHES PROGRAMMES
Supported by the Olympic Solidarity World Programme, the aim of the three Olympic Solidarity coaches' programmes is to offer NOCs all the means necessary to improve their coaches' knowledge so as to enable them to respond to current athlete training requirements.
Technical courses for coaches
Olympic scholarships for coaches
Development of national sports structure
Technical courses for coaches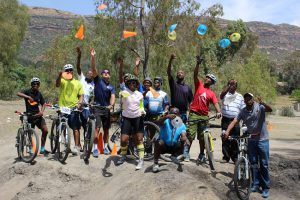 The main objective of the programme of technical courses is the basic training of active coaches, officially recognised as such, in all the sports on the Olympic programme. The training is led by international experts designated by the IFs.  Guidelines may be downloaded here.
Olympic scholarships for coaches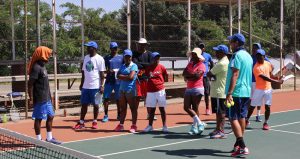 The individual Olympic scholarship programme offers coaches the opportunity to benefit from ongoing high-level training in a centre or university, and to thus acquire experience and knowledge that they must then use to strengthen their national sports structure. Guidelines may be downloaded here.
Development of national sports structure
This programme allows for the development or strengthening of all the national sports structures through the implementation of a medium or long-term action plan in a specific sport, with the support of an international expert. To achieve this, NOCs must perform an in-depth study of their situation (strengths and weaknesses, etc.) before establishing a coherent and realistic action plan which targets clear development objectives that can be achieved on a long term basis. Priority is given to those NOCs whose basic sports structures and coaching systems are weak, but which show real development potential.  Guidelines may be downloaded here